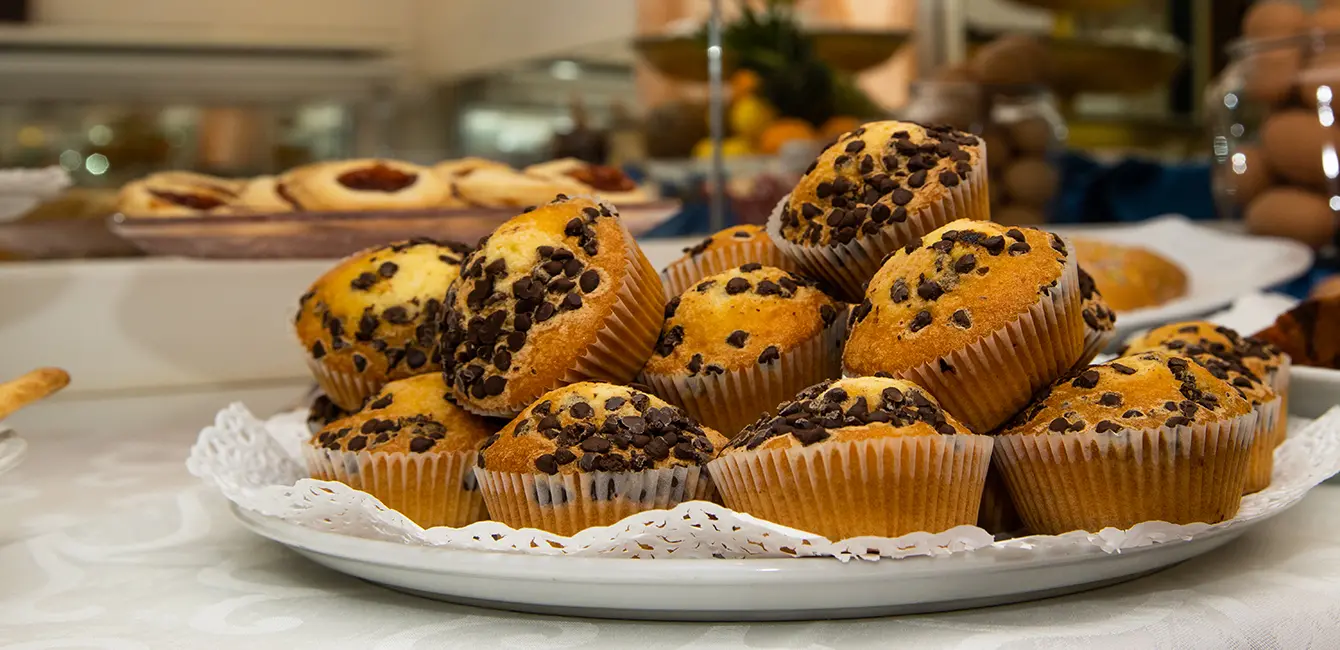 Our
We, the owners of the hotel, are always there kitchen
and attentive to the needs of our customers; let's check
the quality of the service, of the cuisine (typical of Romagna),
the presentability of the environments.
Discovering what our cuisine offers every day is a real pleasure. The awakening of our guests is sweetened by a Continental breakfast, served with a buffet of sweets, cold cuts, cheeses, and fruit juices.

The lunch and dinner menu is at your choice: national and international or typically regional . Every day a savory buffet is served with raw vegetables, legumes, vegetables au gratin and many gluttony.